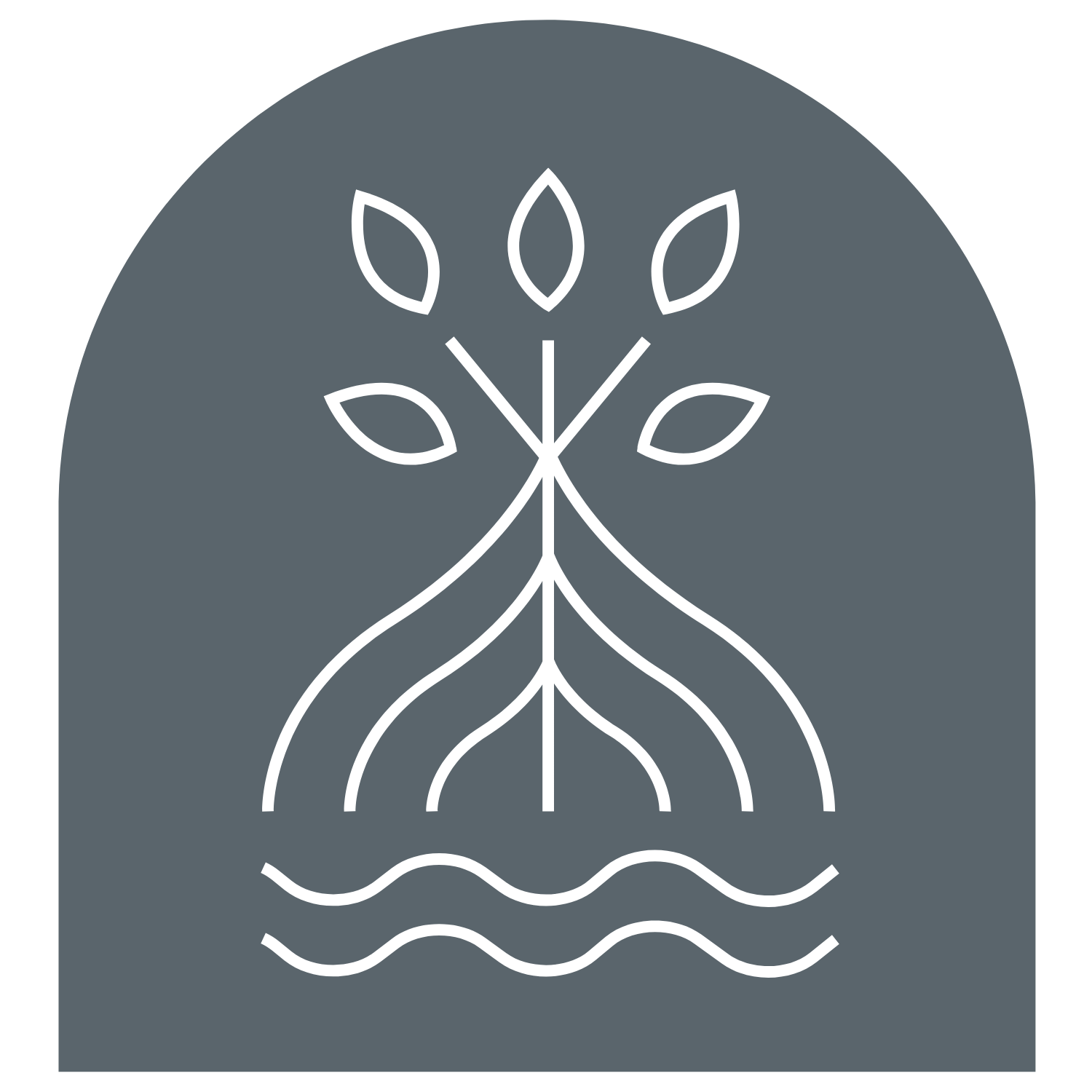 As Co-Founders of Gen H Farms,  we are committed to doing our part to support brighter tomorrows for all of us.
We hope you will follow our journey, cheer us on, and find a little inspiration along the way.
Cooke & David
Coming soon – The Gen H Collection
Gen H Farms is excited to partner with Martin Hillin (Marrakesh, Morocco) to create limited-edition handbags. The mission of the Gen H Collection is to foster a sense of belonging, creativity, engagement, and collaboration. It embodies Cooke's desire for travel and to form deep relationships with artisans in Morocco. 
The inaugural tote: Trendy, versatile, and named after our co-founder, our inaugural Cooke Tote doubles as a shoulder bag and crossbody. Made of smooth Moroccan leather, it keeps you organized – all your essentials inside with a cell phone pocket outside.
The story behind our first partnership: X began her leather workshop in midlife. After propelling herself through training, she raised funds and pioneered a new small business. Her vision changed her own course and created a path to sustainability for young women working with her in Addis Ababa, Ethiopia. Made from the highest quality of leather, each bag shines with both the natural essence of the hide and the beauty of handmade, purposeful work.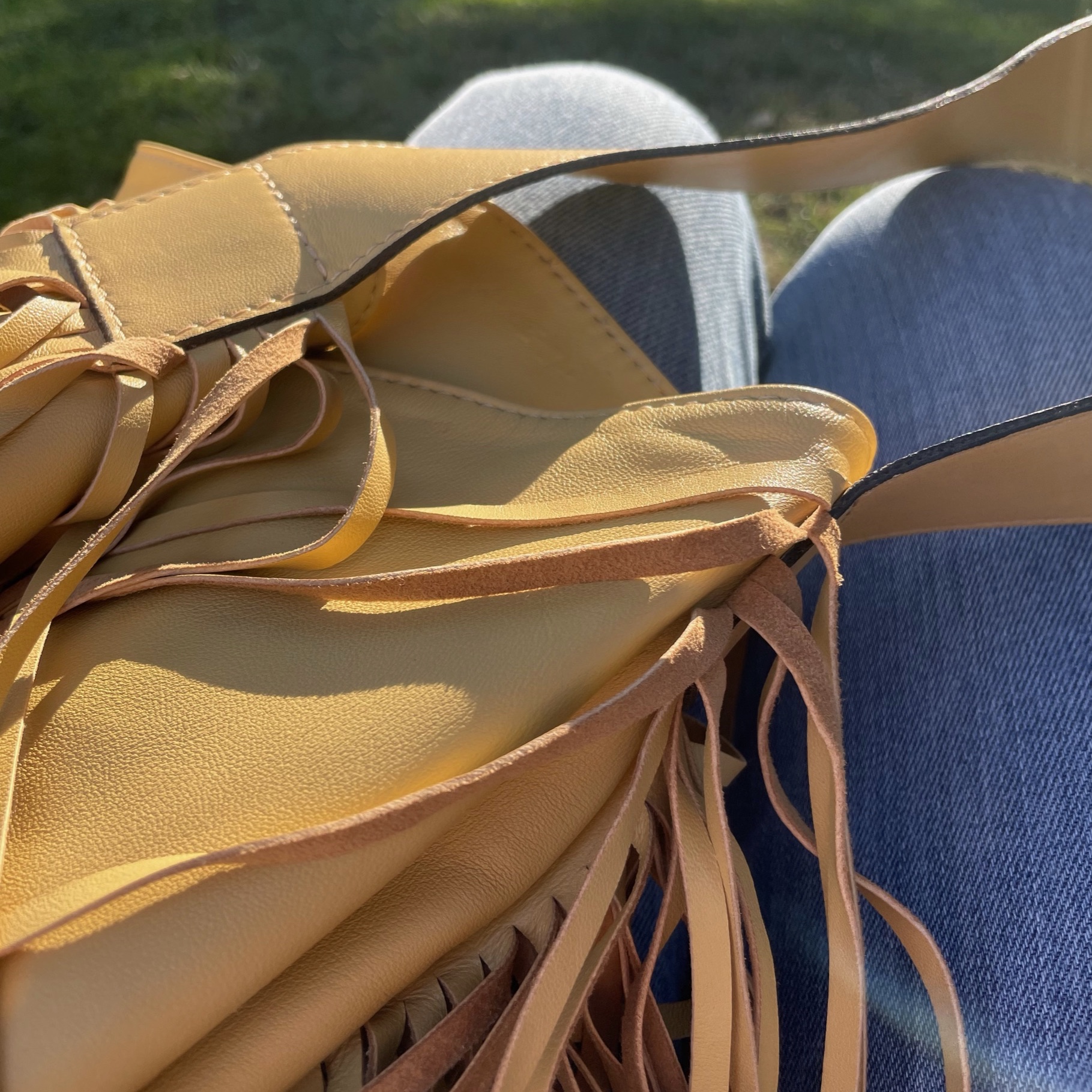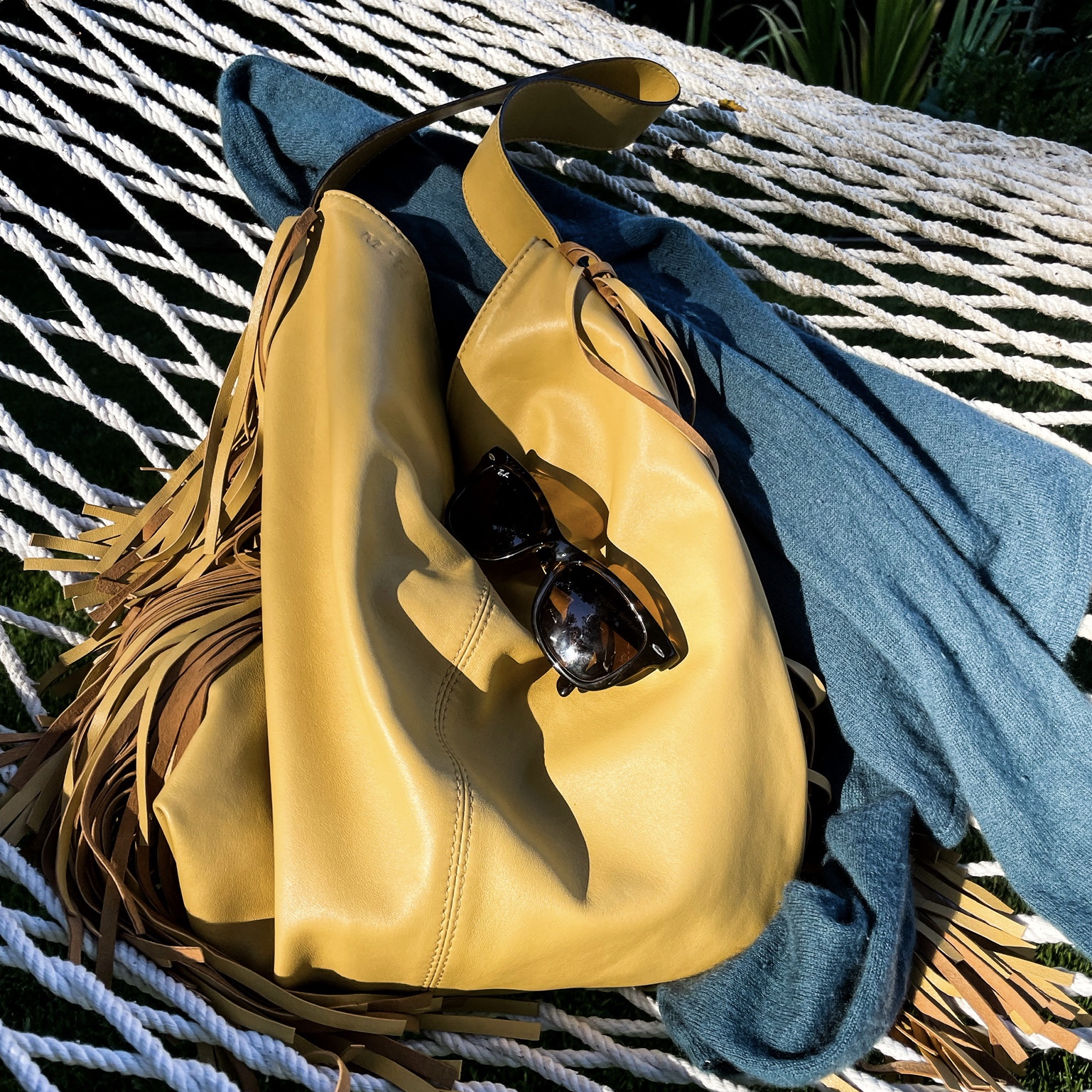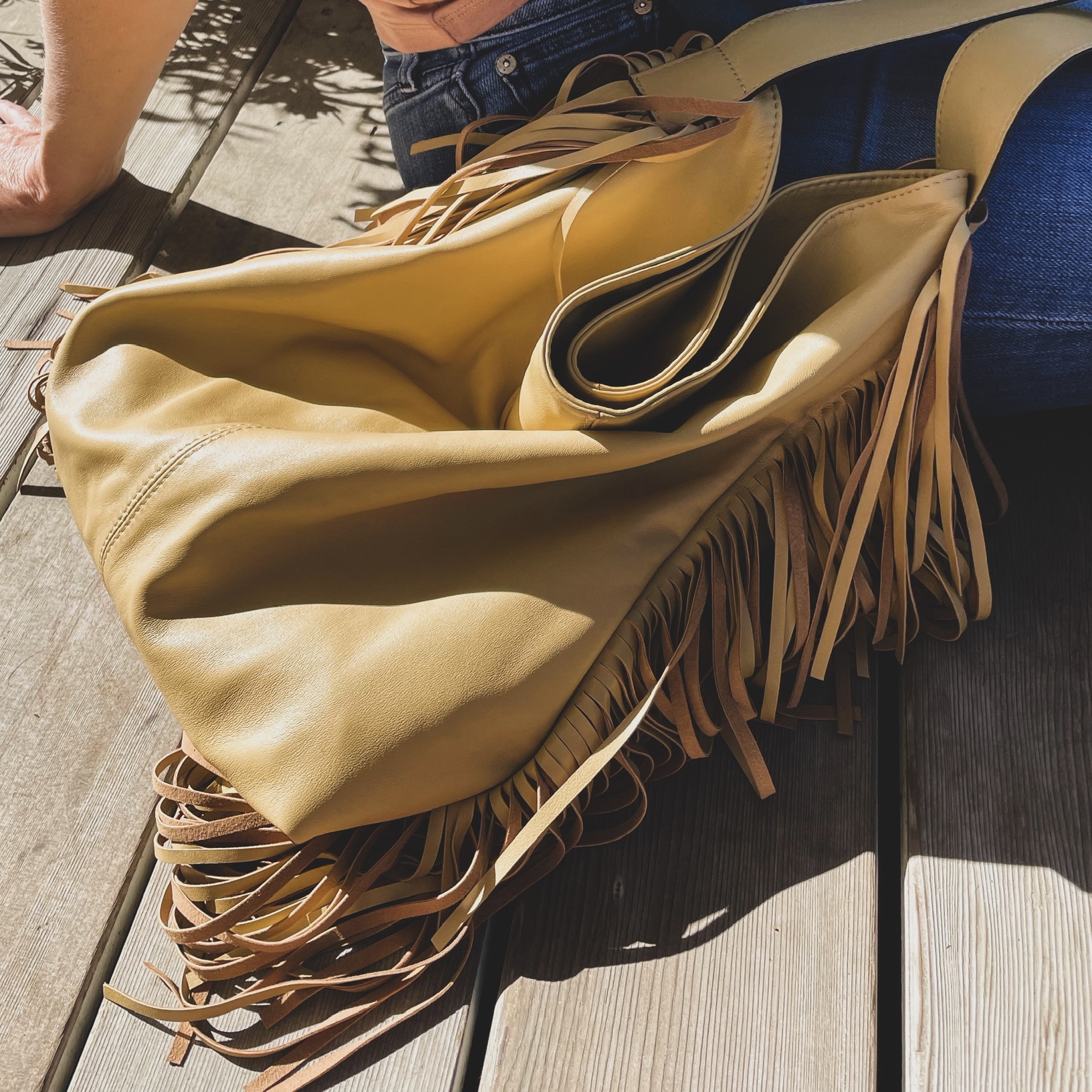 Currently Loving… for summer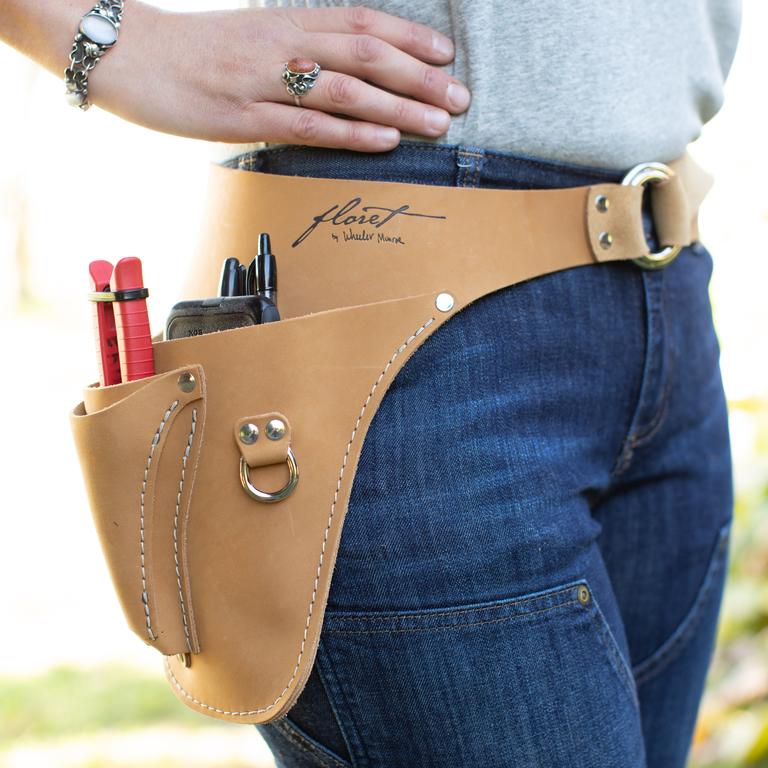 "A catch-all for your garden accessories that makes life simple when you are hard at work." – Cooke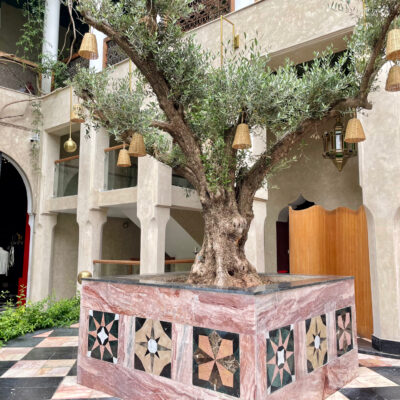 Having just returned from a glorious two-week stay in Marrakech, Morocco at El Fenn, I can honestly give my highest recommendation to this luxury boutique hotel. This lovingly restored riad in the...
Follow us on Instagram @GENHFARMS