As dreams often do, ours at Gen H Farms began with hours of daydreaming …..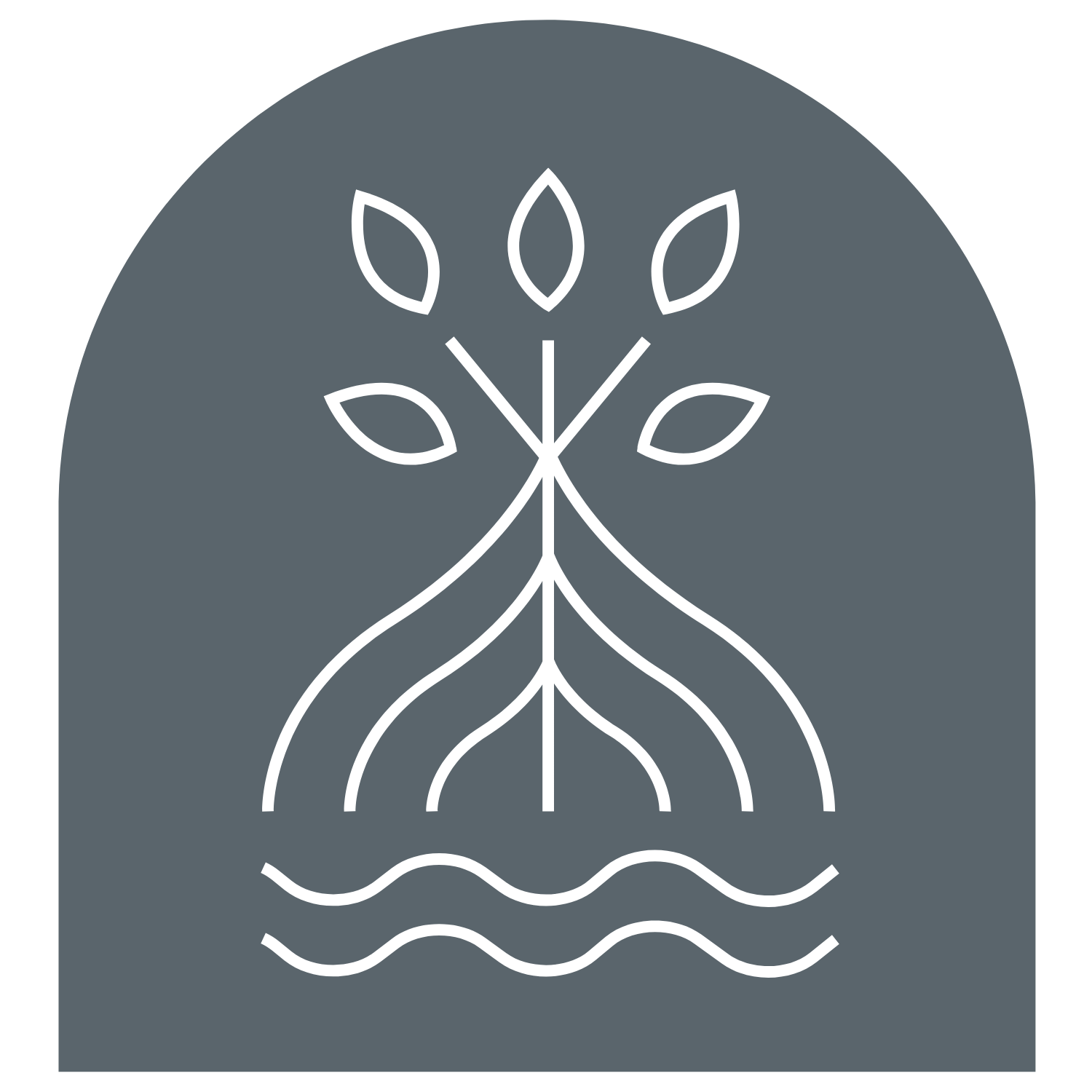 What's really important to us?
What does our authentic best life look like?
What's possible?
If not now, when?
What will be our legacy?
As recent empty nesters, these were heavy questions to consider, but David and I have always felt clear and aligned around our love of animals and nature, growing things, and travel.
David's love of all things growing and his passion for regenerative organic agriculture combined with my desire to focus on travel, health and simple everyday joys laid the foundation for Gen H Farms. We are committed to doing our part to support brighter tomorrows for all of us.
I hope you will follow our journey, cheer us on, and find a little inspiration along the way.
Cooke