No products were found matching your selection.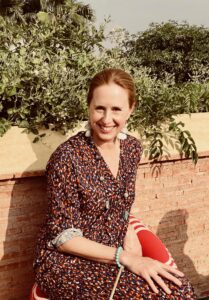 Hi, I'm Cooke
I'm an empty nest mama navigating her next chapter….exploring health, travel, growth, and everyday joys. I live in Northern California with my husband of 24 years. Together, we've raised three daughters and have lived on both coasts of our beautiful country.
I write about our journey; from the backyard garden to our "one day" dream farm in New Zealand, including travels and treasures found along the way.  I will also be sure to include simple everyday joys that make life sweeter.
Search the blog
READ MORE