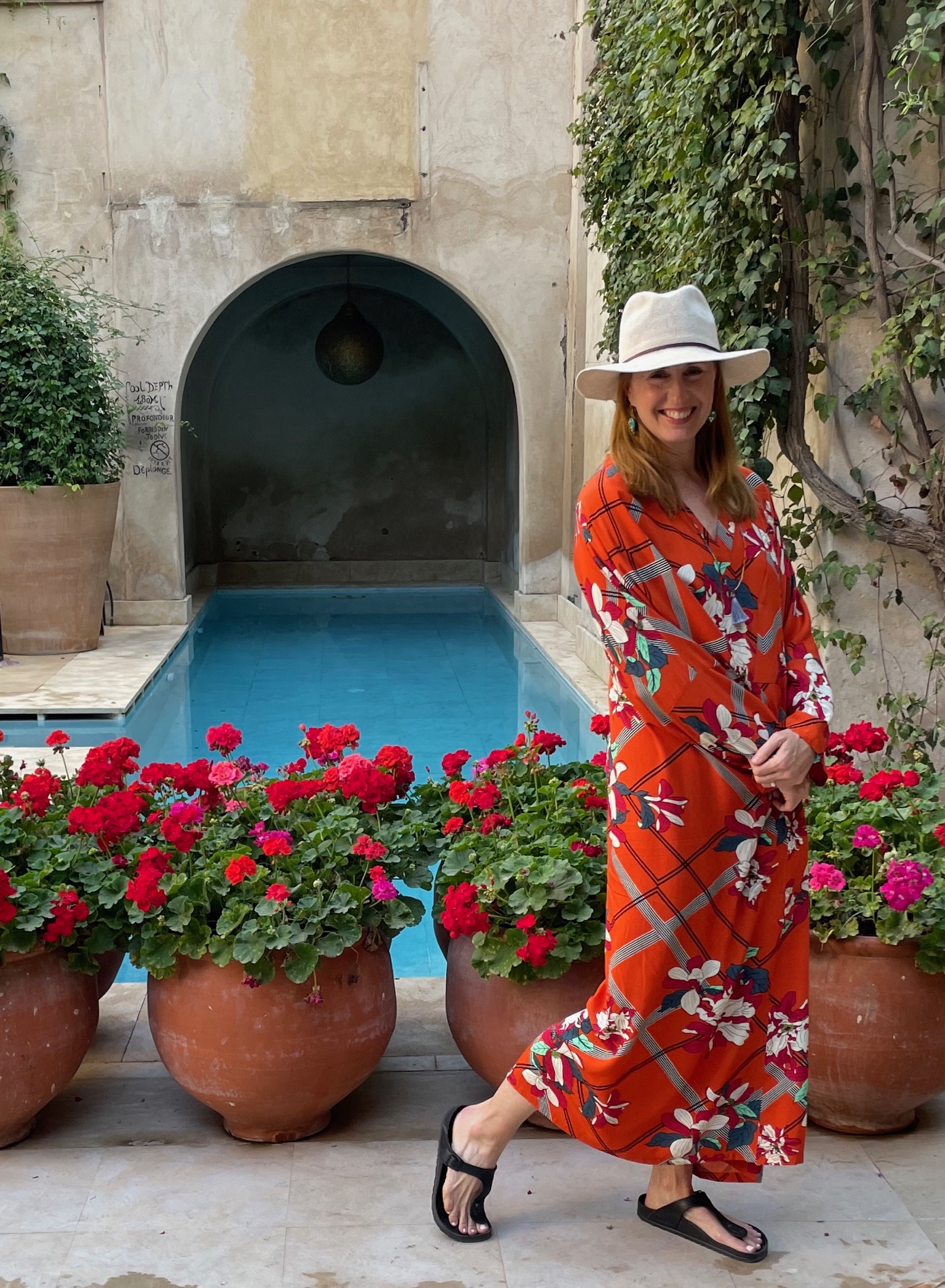 Cooke Hofele
CoFounder of Gen H Farms
I believe in celebrating women of all generations.
I feel a strong connection to the women in my family who forged their paths before me and to the ones who will come after me. This connection gives me a quiet strength and purpose that invites me out of bed in the morning and nudges me to live my best life everyday.
I remember in the months leading up to the recent passing of our sweet fifteen year old lab Sally, I vowed to find moments of joy for her each day. Every morning, I thought about the possibilities for the day ahead. There were many beach walks, swims in the inlet, naps in the sun, trail walks, delicious treats, and snuggles on my bed.
My desire is to harness the spirit of embracing simple joys in Gen H Farms.
Here's to Health and Everyday Joys.
Yours, Mine, and Ours.
Cooke
David Hofele
CoFounder of Gen H Farms
(written by Cooke)
There is no question my husband David is happiest when he is puttering in the garden on a sunny day. No question. Even when he was beyond busy as a CEO in the financial services industry, time spent working in the garden always helped him feel grounded and less stressed. He has a green thumb and has worked his magic in our gardens for many years. David cares deeply for the environment, the soil, all animals, birds, and insects. Occasionally, I even catch him carrying the tiniest of bugs safely outside after it has fallen from a flower onto our kitchen countertop.  
David is now focused on the next chapter of his career and keeping his hands in the dirt is part of the plan. He wants to contribute to the Regenerative Agriculture Movement. He has chosen New Zealand as the place where he wants to pursue this path. 
"If we can show that Regenerative Organic works, we just might save the planet"
– Yvon Chouinard of Patagonia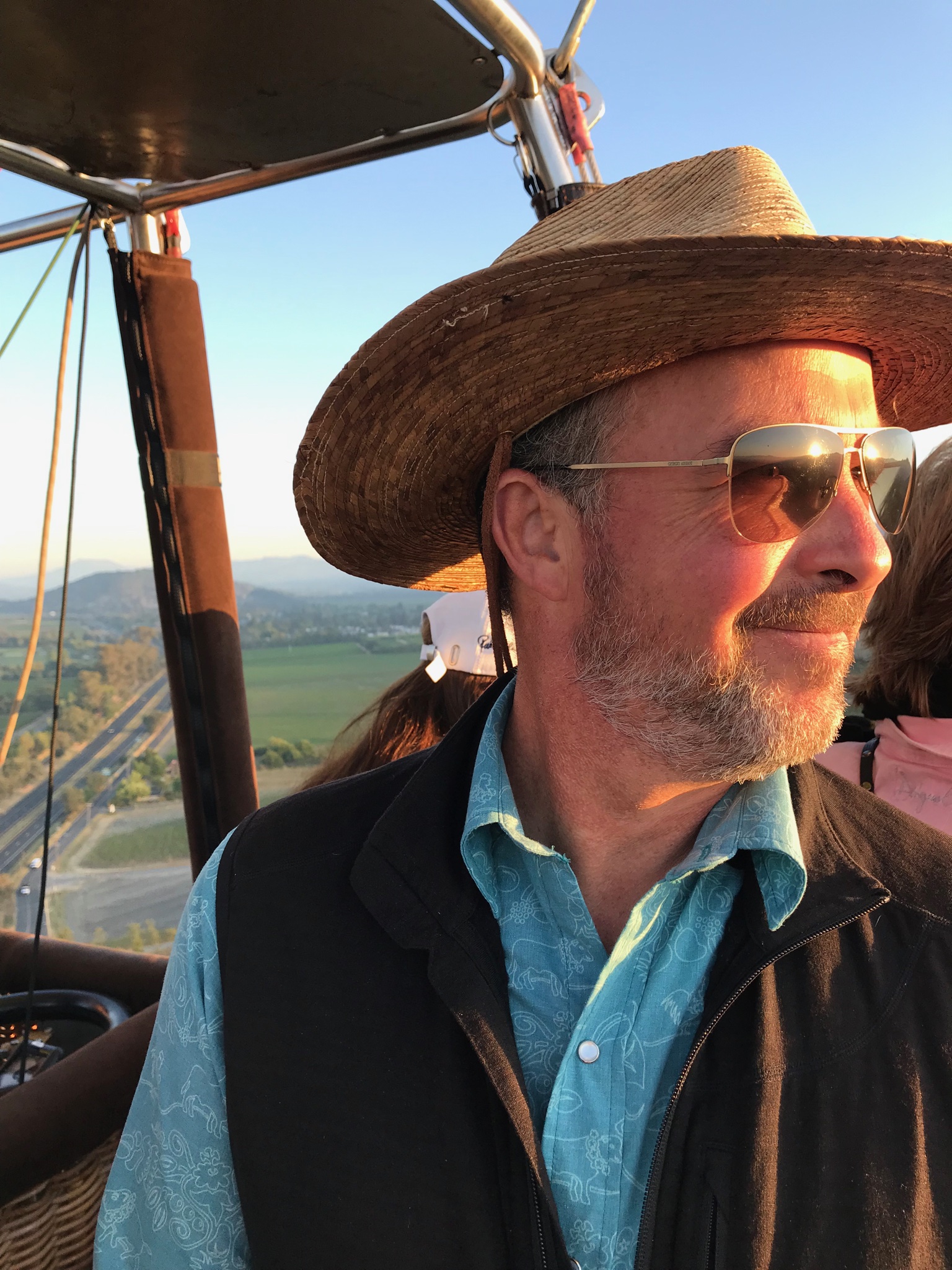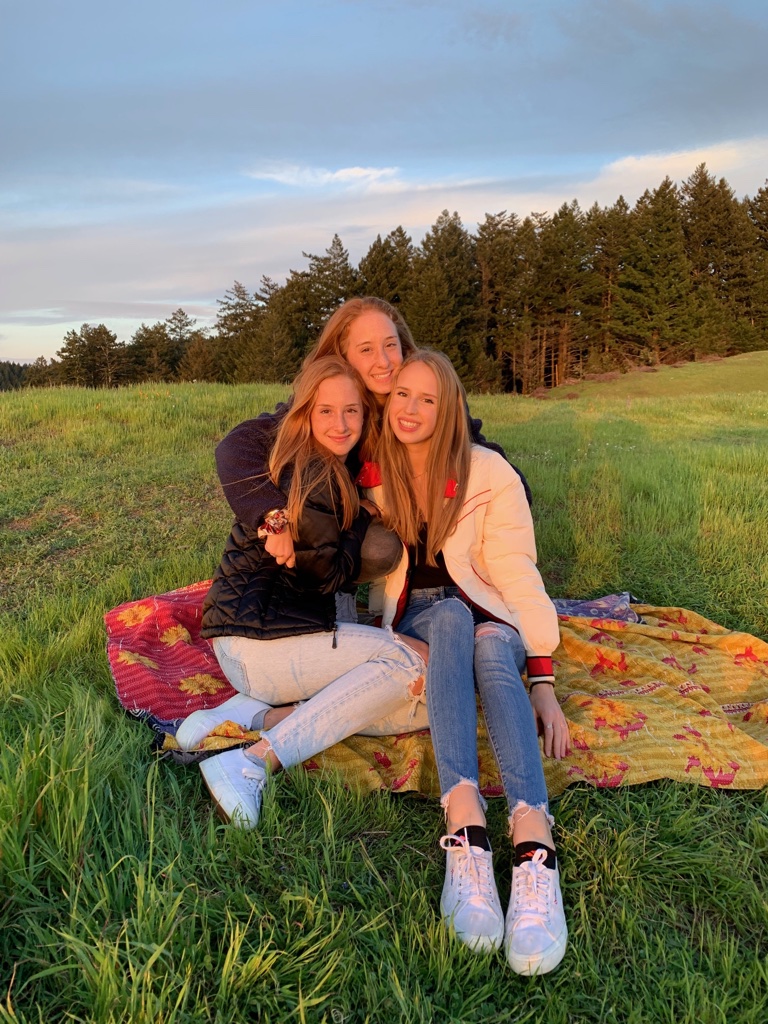 Madelyn, Kate, & Emilie
The Hofele Daughters
These three college age women are our hope for the future. As advisors to Gen H Farms, they will represent the voice of their generation.